SOFTWARE TESTING & TRAINING
Equation Staffing Solutions Inc. is capable of performing extensive computer software assessments for your potential and existing employees. Computer testing can provide a number of benefits to your company including; gaining an understanding of your employee's skill sets, have an industry professional evaluate and provide recommendations for training, set a standard level of competence for positions and use benchmarking for new hires.
Currently all versions of Microsoft Office are being trained on. As well, both one day courses and micro-courses that target a specific program skill are offered to students.
One-day courses are offered in beginner, intermediate and advanced levels. Skills assessments can determine current employee skill levels and our one day courses can support learning and development to the desired skill level of the software program. In addition to Microsoft Office, training in Visio, Simply Accounting, QuickBooks and Adobe Acrobat are offered.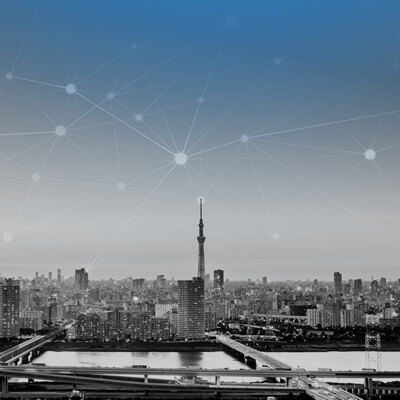 PRE/POST EMPLOYMENT SUPPORT SERVICES
Reference Checking – Equation Staffing Solutions can provide a reference checking service to support your own internal hiring.
Resume Screening – Equation Staffing Solutions can assist your own recruitment team by screening the resumes and providing a short list for your consideration.
Initial Phone Screen – This service can be paired with the resume screening to further concentrate the short list.
Background Checks – Equation Staffing Solutions can coordinate the required background checks prior to an offer of employment being extended.
Managed Testing Services – This service essentially tests applicants on their software/typing and data entry skills to ensure that the skill levels meet or exceed the requirements of the posting.
Career Transition Services – Equation Staffing Solutions can provide assistance in supporting outgoing personnel.
Exit Interviews – Equation Staffing Solutions can conduct Exit Interviews with all personnel as they leave your organization. We can utilize your current questions and format to ensure consistency with past surveys or we can design a new questionnaire to meet your needs.