From the moment you call us, you will speak with an actual recruiter. No call centres or menu trees, it's that simple. Our partnership with you begins with us gaining a complete understanding of your requirements and priorities. We will use this knowledge to design a custom job search process that meets your specific needs.
Equation Staffing Solutions Inc. adheres to all federal, provincial and local laws governing the employment of our personnel. We maintain all required employment records and handle the payment of wages, payroll taxes, workers' compensation insurance, and required payroll deductions on behalf of our employees.
We are an equal opportunity employer and fully abide by all employment legislation.
Skills Testing & Training
Simple, accessible, robust and effective, ProveIT® testing service provides over 1,500 validated professional examinations ranging from software to mathematics, giving us the power to identify and select only the most talented employees.
First, we scour our sources for matching candidates. Next, we vigorously vet those candidates by conducting thorough interviews, background checks (including drug screening, criminal checks, and reference calls). Finally, we test our candidates for their expertise using ProveIT®.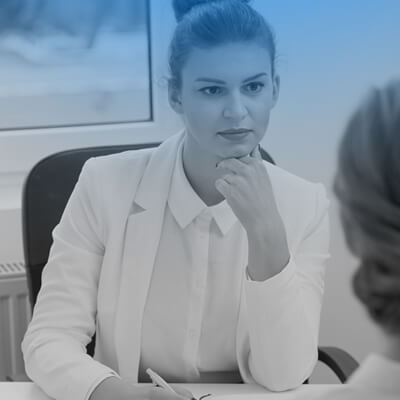 Special Circumstances Require Special Services