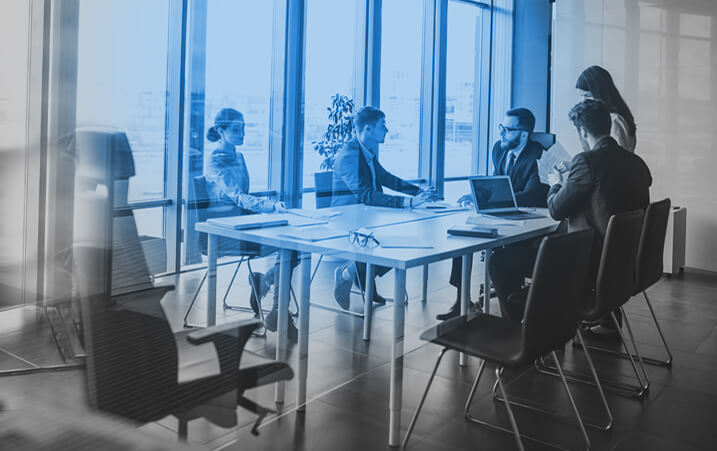 Equation Staffing Solutions is a Calgary-based staffing agency providing Permanent Staff, Temporary Staff, Contract Staff, Payroll Services, HR Services, Recruitment Process Outsourcing and Software Skill Evaluations to businesses in Calgary, Edmonton and throughout Western Canada – across all industries.
Equation Staffing Solutions was created to provide a better experience for both the Client and Candidate. The staff of Equation has a combined 80 years' experience in the Calgary staffing industry and it is this experience and knowledge that has provided to us the insight for change.
For Clients, we are a reliable, innovative and collaborative agency that will work closely with you to provide a productive, energized workforce that delivers tangible results.
For Employees and Candidates, we take the time to understand your work goals, talents, skills and preferences, while supporting your employment aspirations.
Whether you are a Client or Candidate we invite you to connect with us and to be a part of the Equation!!
We know that there are those in our communities that are in need. Equation Staffing Solutions Inc. proudly makes a commitment to donate a portion of our profits, to help support a non-profit organization. When we all get together we know we can make a difference.