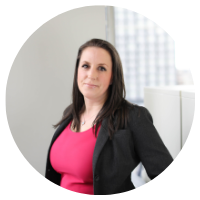 Jessica Gavel
(Senior Recruitment Specialist)
Jessica has been in the recruitment industry for 5+ years and the customer service industry for over twenty. Prior to recruitment she worked within management and operations in the hospitality industry. Jessica is focused on building strong relationships with candidates and clients and recognizes that finding the right fit is the key to a successful placement. When she is not working at Equation Jessica enjoys time with her family, zenning out in a hot yoga studio, hiking in the mountains with her Nikon in hand.
"As an employee we spend more time at work than at home. Prepare and do not be afraid to ask the questions that are important to you. Learning about the team and culture of a potential employer will ensure that you find the right environment for you to succeed in."

"As the potential employer think about your value proposition, what does your company offer that is unique? How would you describe the environment they will be working in? What are the characteristics that fit best into your organization/team and will ensure their success?
"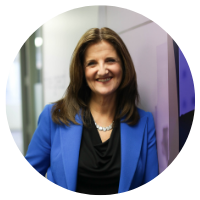 Joanne Hastie
(Senior Recruitment Specialist)
Joanne has a passion for talent acquisition, matching the recruitment needs of her clients with the top talent in the market. Combining her trusted advisor approach with her customer centric attitude, Joanne excels in providing human resource solutions. Her background in assessment and human services has honed her ability to ask the right questions, to listen effectively and to share her insights as she collaborates with her clients on their specific recruitment needs. In her down time Joanne can be found leading career building workshops, cheering on one of her children at the local soccer pitch or enjoying a glass of wine (or 2) with friends.
"Not all resumes are created equal. Sometimes information that is not included on a resume is just as important as what is included. Knowing what to look for and how it might be presented through a resume is key to understanding a candidate's strengths."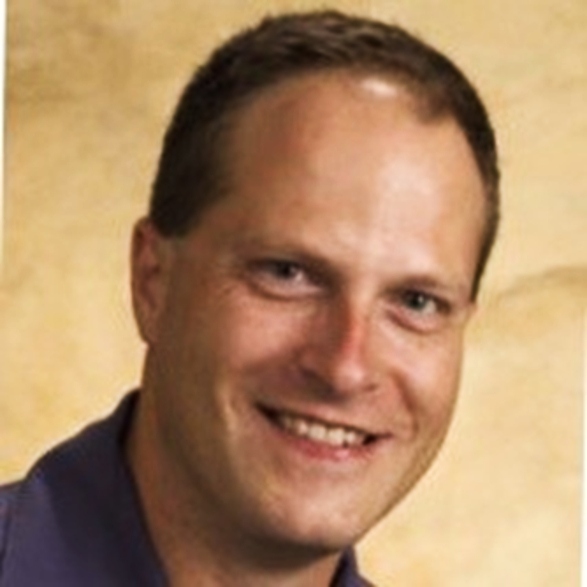 Steve Wilkinghoff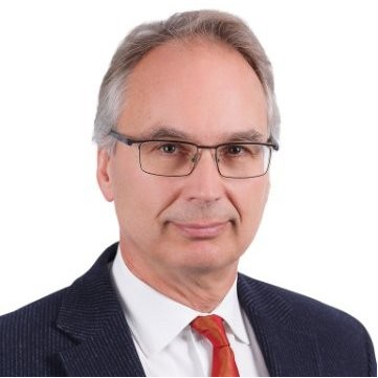 Herman Van Reekum
(International Recruitment Specialist)
Herman is a leading immigration professional with 30 + years of immigration experience. Herman graduated from the University of Calgary with a B.A and M.A in Political Science in 1984 he then worked as an immigration officer, supervisor and acting manager with Citizenship and Immigration Canada from 1986 to 1993. Herman left government service in 1993 to form VRV Global, an immigration consultancy that eventually became one of Canada's largest corporate immigration firms. VRV Global was acquired by CIBT Visas/Newland Chase in 2014.
"Temporary Foreign Workers and new immigrants who begin working at a new job in Canada will go through a period of adjustment that is going to be more extreme than Canadian employees who have lived in Canada their whole lives. Foreign workers will experience a honeymoon phase as they deal with the excitement of beginning a new job in their new home. However, at some point, reality will sink in and the honeymoon phase may give way to a period of culture shock in which the employee experiences feelings of home sickness, disorientation and isolation. They may not be able to process these feelings with friends and family who may be thousands of miles away. It's important for employers of foreign workers to check in frequently with their new employees to ensure that they are not overwhelmed by the stress of adjusting to life in Canada."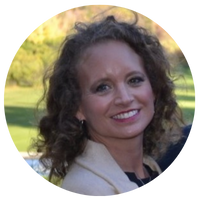 Lisa Love
(Business Development Representative)
Lisa has over 25 years of experience in the staffing industry. Based in Calgary she has served clientele throughout Alberta and across Canada. Her career has advanced through her ability to maintain and expand key accounts, forming solid partnerships with both clients and candidates. Lisa has seen the local economy grow and contract many times over. She has always been able to navigate the challenges with uncompromised long-term relationships with fellow employees, candidates and clients while building an environment of integrity, commitment, trust and reliability.
"When selecting your staffing partner you should ensure they are willing to do what is necessary to truly be your partner. The right agency will take the time to fully understand your business, environment and culture in order to find the "right" candidates for your specific needs. They will be supportive and put your needs and requirements ahead of theirs and help in any way possible."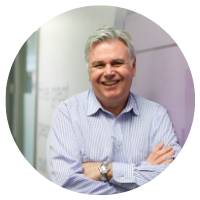 Nick Hudson
(Vice President, Sales)
With over 30 years of experience in the Calgary staffing industry, Nick puts his experience to good use. He enjoys creating partnerships with clients and assisting them with innovative and creative solutions to address their unique staffing requirements. When not at the office Nick enjoys spending time with his family, working in the garden or performing small household renovations and tinkering with his car.
"Not all staffing agencies are created equally, I suggest that clients look for a partner that can offer both experience and creative solutions and is willing to leverage them both to satisfy your companies specific requirements. Business evolves, todays staffing requirements are not necessarily tomorrows so choose a flexible, innovative and committed staffing partner that understands this and can support your long-term objectives."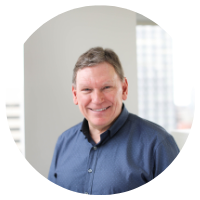 KEN VINGE
(PRESIDENT)
Ken has 3 decades of staffing experience within the Alberta marketplace. While originally from Edmonton he has called Calgary home for over 30 years. Ken is personable and approachable to anyone he interacts with. When he is not in the office, he is busy traveling with his family or being actively involved in his son's activities.
"Make sure that you conduct research on the company, hiring manager and job opportunity. Success in a job interview starts with a solid foundation of knowledge on the job-seeker's part. You should understand the employer, the requirements of the job, and the background of the person (or people) interviewing you. The more research you conduct, the more prepared you will be and the better you will be able to answer questions as well as ask relevant questions."