We have been made aware of fraudulent activity where people are pretending to be working for Equation Staffing Solutions to gather personal information – please note we do not use the software WhatsApp to communicate, and we do not ask for money to find work for people. All our employees are listed under Meet the Team if the person you are being contacted by is not listed here, they do not work for Equation Staffing Solutions. 
Hire great people and stay out of their way.
Are you searching for a reliable, innovative and collaborative agency to support your staffing, contingent workforce management, software testing and training, and payroll/PEO/ASO requirements? Our experience in these areas will keep your business running smoothly.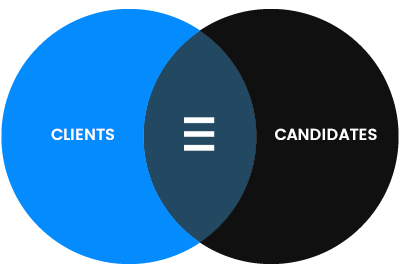 Are you looking for your next permanent position, temporary assignment or even a payroll solution for your current Independent Contractor role? Equation Staffing has the resources to support your employment goals.
A strong business means a strong workforce. Find temporary employees, fill a permanent position, or utilize contract workers with our staffing solutions.
Beyond staffing solutions, Equation Staffing also helps organizations manage their payroll needs, so that you can focus on the core of the business.
Equation Staffing Solutions is able to go above and beyond in ensuring that your employees and business are set up for success, including training and support.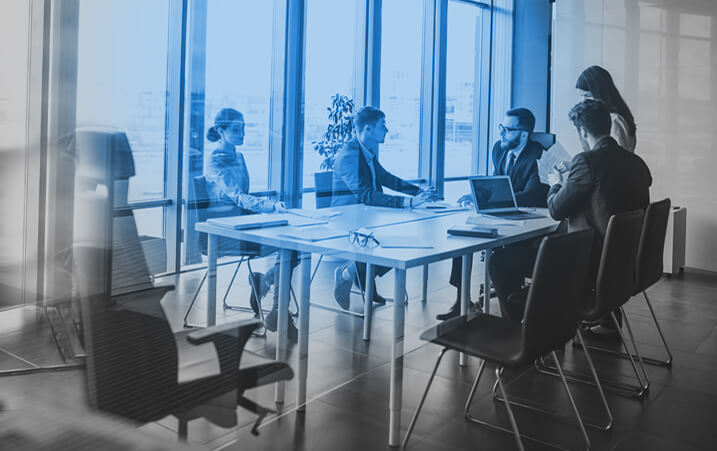 Equation Staffing Solutions
Equation Staffing Solutions is a Calgary-based staffing agency providing Permanent Staff, Temporary Staff, Contract Staff, Payroll Services, HR Services, Recruitment Process Outsourcing and Software Skill Evaluations to businesses in Calgary, Edmonton and throughout Western Canada – across all industries.
We want to ensure that incredible candidates are able to find well-deserved employment opportunities in environments where they are able to thrive. Register with Equation Staffing Solutions and review our Job Search portal for opportunities that best suit your experience, skills, and talents.
Special Circumstances Require Special Services
Recent Educational Articles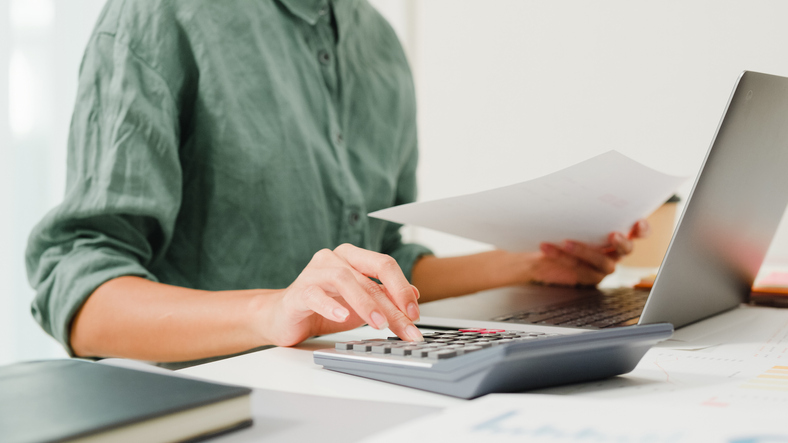 Completion of monthly/weekly/biweekly payroll is a time-consuming and complex job requiring efficient work habits,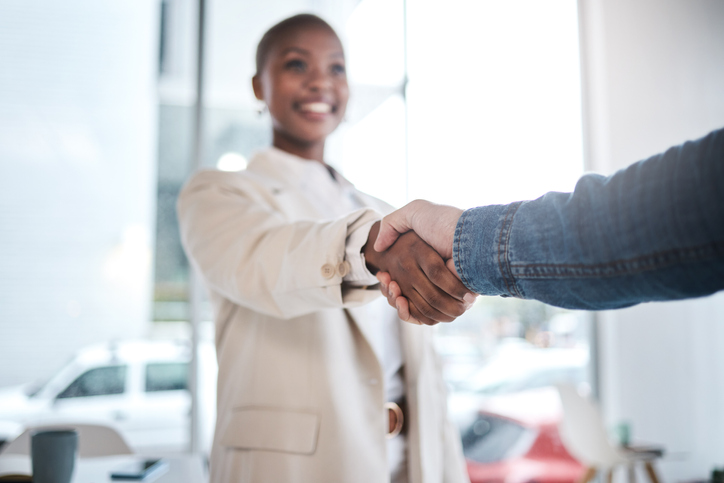 Looking for a new position? Are you finding it hard to muster up the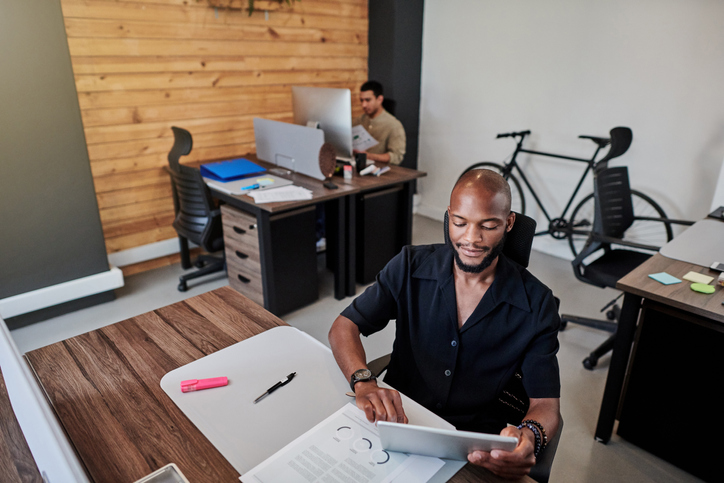 Does your company have open positions to fill? Is your business undertaking a special